Welcome to the world of The Indie Killers. We are 3 best friends who love to play live music, love to perform in a band and most important love to see people have the best night of their lives! We started this band in 2008 driven by a love of great music and a desire to enjoy every minute we're on stage together.
We are lucky enough to perform at over 100 weddings and events a year and we have so met so many amazing people and couples on the way, collecting photos, videos and memories of amazing nights. We have performed at Stadiums in front of huge crowds, performed for The Killers, the England cricket team, huge festivals, England footballers weddings and even at The Big Brother wedding. However, a massive part of what we do is perform at weddings all over the country ensuring the most important day of someones life is also the most fun day of their life.
If you are having a wedding or party, and are looking for a band who can make it something special we would love to be a part of the night.
The Indie Killers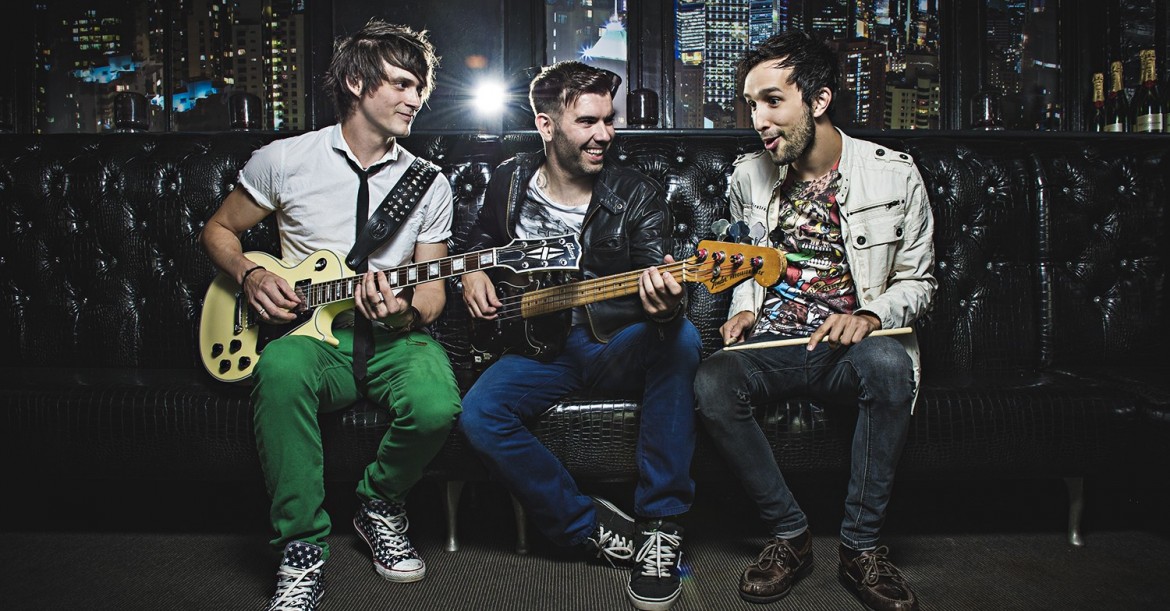 The Indie Killers love high-energy rock, indie and pop music and they love anthemic 'sing-along' fun happy tunes. These boys eat, sleep and brush their teeth with great music! You simply can't leave the dancefloor for fear of what you will miss!
Their live show has to be seen to be believed, whether it's hilarious beat-box competitions to rap-off's. They spend as much time off the stage in the crowd as they do on it and if there is a picture being taken you know these boys will be in it! Over 10 years work has gone into creating and shaping this crazy fun show and you will agree that it was worth every second!
Lets meet the boys:
Damian Keyes (Bass and Lead Vocals)
Damo's last job was training pop and rock stars as the founder of The Brighton Institute of Modern Music. Past students include The Kooks, Rooster, The Ordinary Boys, Newton Faulkner, Hundred Reasons, and Kate Walsh. As a performer he has played with Alanis Morrisette, David Bowie, Bob Dylan, and even Rod Hull!
Luke Spurrell (Guitar and Lead Vocals)
Luke has played every musicians dream gig… Wembley Stadium amongst many other packed out stadium performances up and down the country. Luke was a part of the World record for the most amount of guitar pedals ever used in one sound.
Andrew Hollick (Drums)
Andrew is a multi-instrumentalist with extensive live and studio experience playing Drums, Piano, Guitar and various Brass instruments! Besides working with the Indie Killers Andy has also toured the UK & Europe with his own band \'Your Army\'.
The Indie Killers are one of the UK\'s most popular wedding bands with many couples re-arranging their wedding date to fit in with the bands availability... so book them quickly!!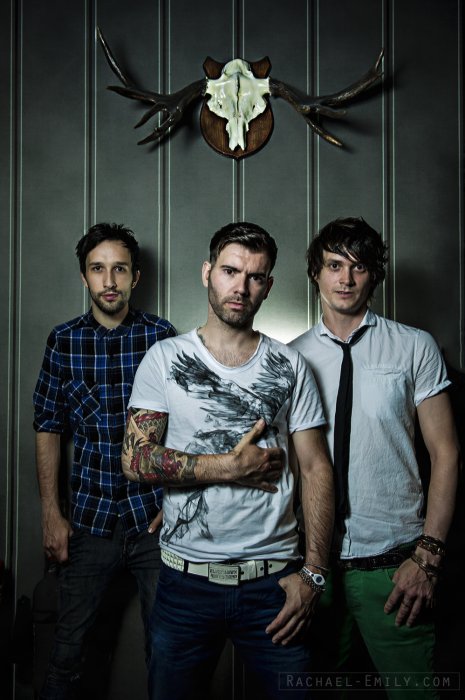 We booked The Indie Killers for our wedding and it was one of the best decisions we made! The guys were very professional, arrived in good time and were very friendly to chat to. They performed two awesome sets and had friends and family of all ages dancing and singing along. We loved the energy that the guys brought to the evening celebrations and would recommend them to anyone. We requested for them to play some songs that we did like and to avoid others, and they learnt out first dance, which was awesome. Working with Warble was easy too.